The mobile industry is evolving rapidly in all dimensions whether it is platforms, devices, technologies, features, network models and exploration of application use cases. In addition, the BYOD policies adopted by many enterprises have compounded the issues IT departments have to consider in making mobility decisions.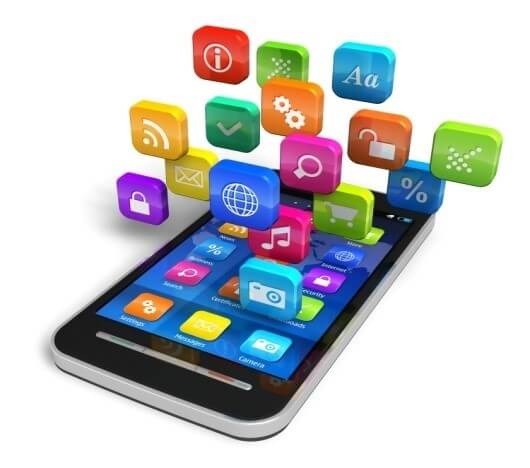 Mobile application development is essential for developing customized application softwares for a user for his handheld devices, such as personal digital assistants, enterprise digital assistants or smart phones. As part of the development process, Mobile User Interface (UI) Design is also an essential in the creation of mobile apps. Mobile UI considers constraints & contexts, screen, input and mobility as outlines for design. The user interacts with their device, and the interface entails components of both hardware and software. User input allows for the users to manipulate a system, and device's output allows the system to indicate the effects of the users' manipulation. Mobile UIs, or front-ends, rely on mobile back-ends to support access to enterprise systems. The mobile back-end facilitates data routing, security, authentication, authorization, working off-line, and service orchestration. This functionality is supported by a mix of middleware components including mobile app servers, Mobile Backend as a service (MBaaS), and SOA infrastructure.
Front-end development tools are focused on the user interface and user experience (UI/UX) and provide the capabilities such as UI design tools, SDKs to access device features, Cross-platform accommodations/support.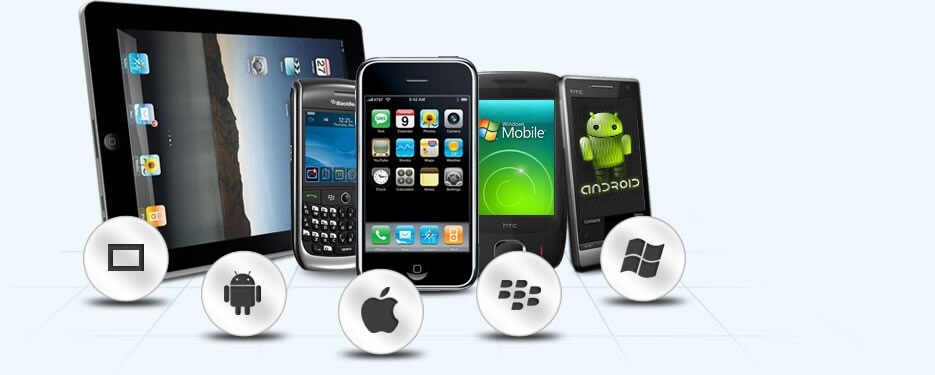 It is very important for IT companies to employ quality professionals who can provide end to end support for different platforms such as iOS (iPhone and iPad), Android (Phones and Tablets), BlackBerry Smartphones and Playbook tablets, Windows Phone 7 and Windows 8,WebOS phones and tablets, HTML 5 native hybrid applications, Mobile web including HTML 5 to survive in today's competitive market.
Security is vital to a successful deployment of mobility solutions and hiring a team of mobile security experts is essential for every product and solution to be tested against every known and possible security threats. Mobile securities engagements must be based on frameworks built using robust methodologies and products should be compatible with best-of-breed security solutions.
Mobility does not included only development of Mobile Applications on iOS< Android, Blackberry & Windows, it also includes several services like Android Customization, Android Hardening and Porting, Mobile Apps Porting, Mobile Gaming, Hybrid Mobile Apps Development, Mobile Entertainment, Mobile Ecommerce, Mobile QA and Testing Mobile Web Development, SAP Enterprise Mobility, Cross Platform Development and more.
To revolutionize the modern industry, a Mobile App company must have hands on experience in verticals like Automobile, Banking & Finance, Computer Software & Security, Digital & Print Media, E-Commerce, Education & eLearning, Fashion, Fitness, Gaming, Healthcare, HR, Manufacturing, Retail, Travel and Adventure and Telecom.